Reflecting Forward
Reflecting Forward is a Digital Immersive Art exhibition that shows endless connections to reveal what the future can look like.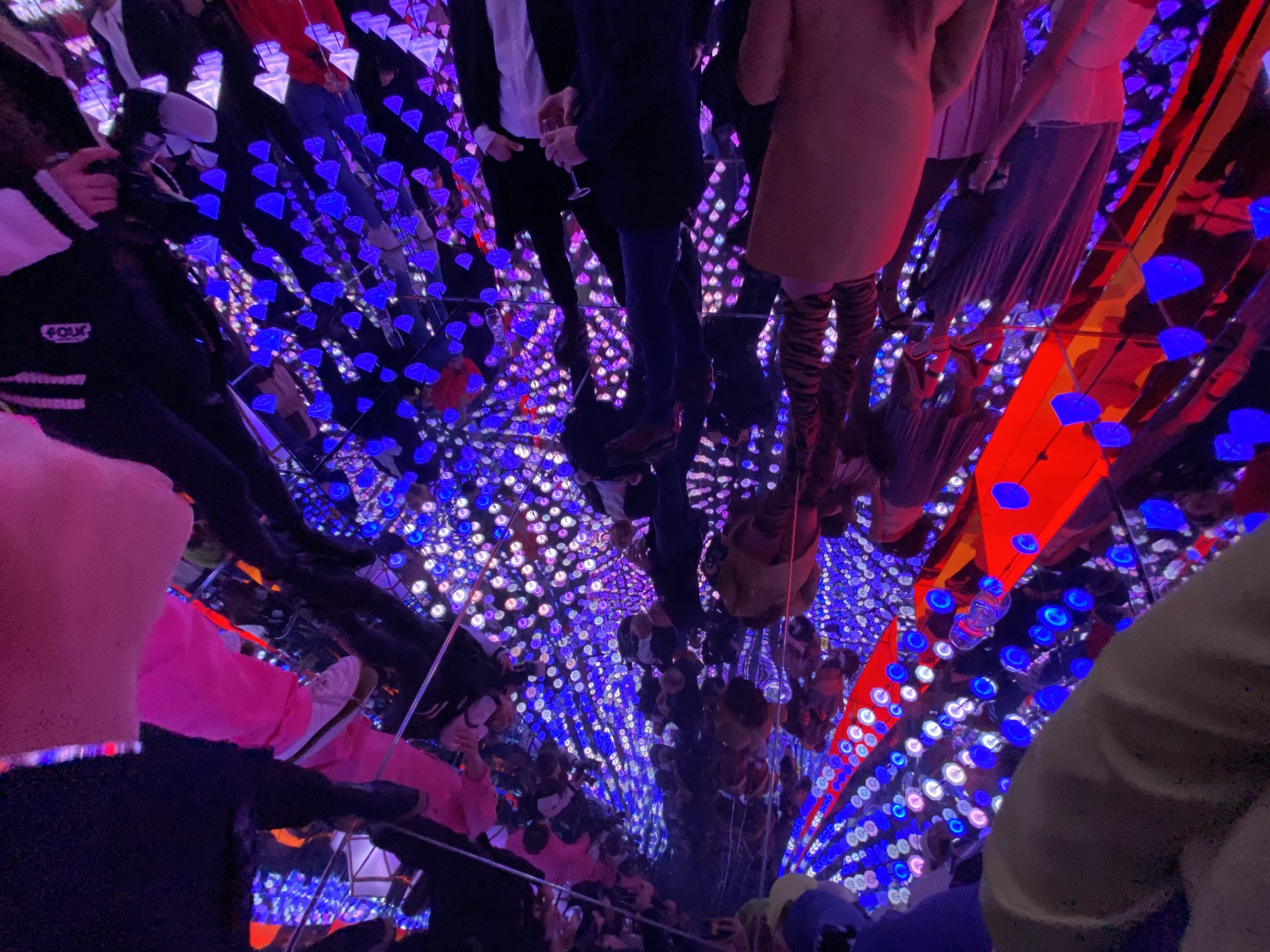 Reflecting Forward is Irma de Vries first solo show. In MOCO museum, Amsterdam, the exhibition explores how digital technologies can connect us in new ways. she creates an all-accepting place and experience, where space, people, and modern technology blend in harmony. Reflecting Forward includes different installation art rooms.
Maarten van der Glas was involved in brainstorm sessions from the beginning, along the way developing technical concepts and to do development of part of the physical exhibition. Apart from realising the work technically, I also acted as an intermediair between the artistic vision and the translation in the medium of lights and computer software.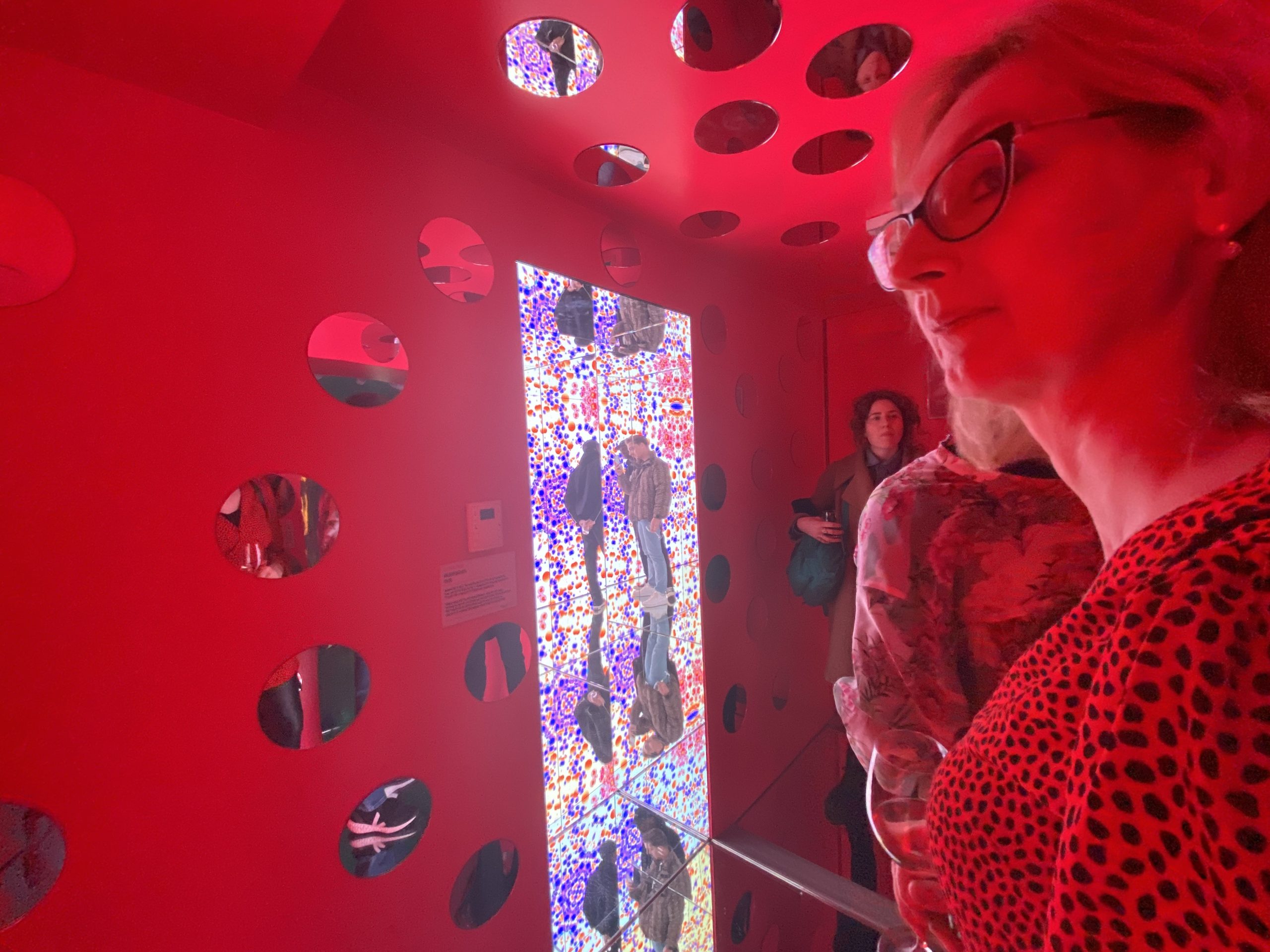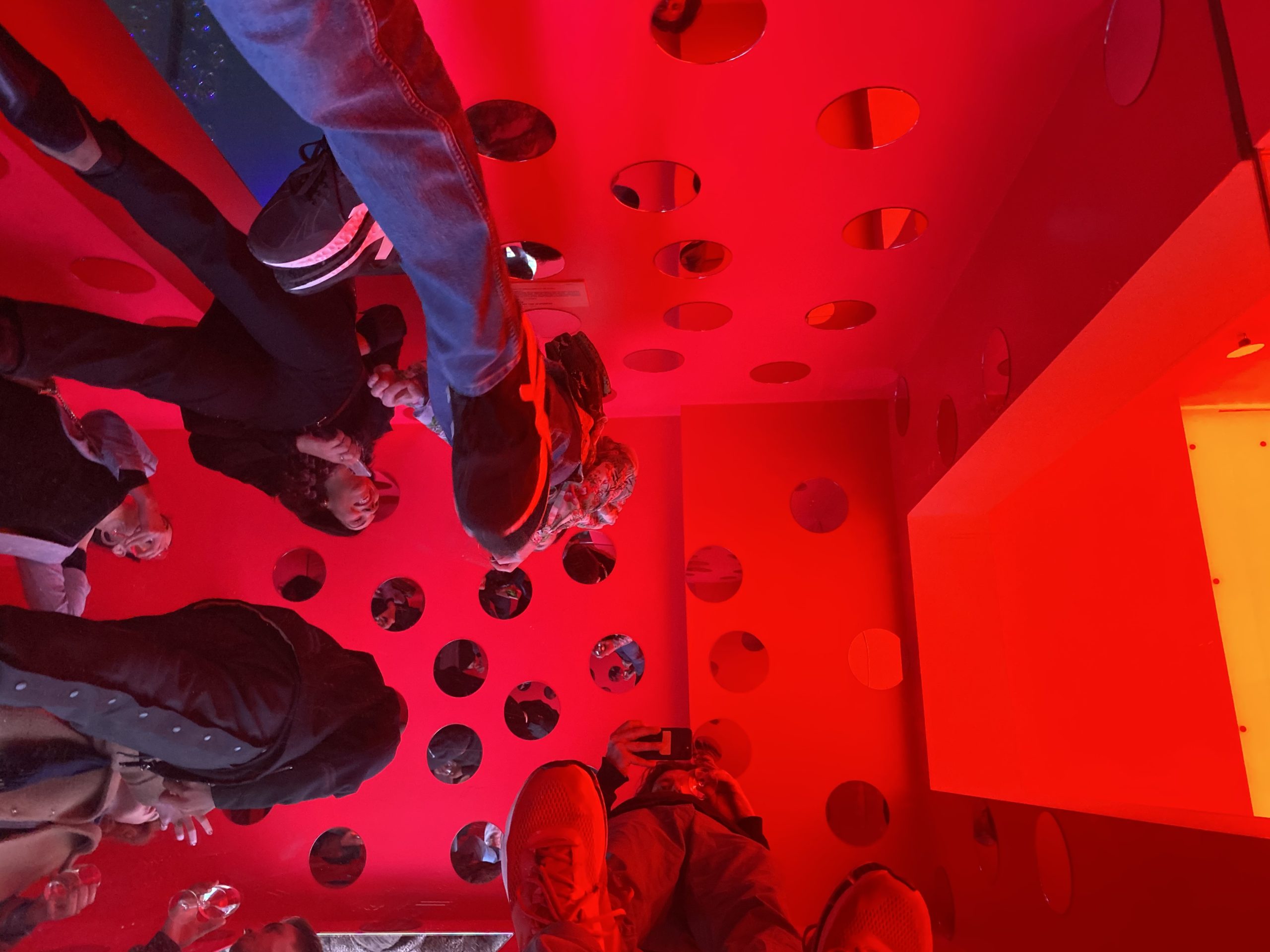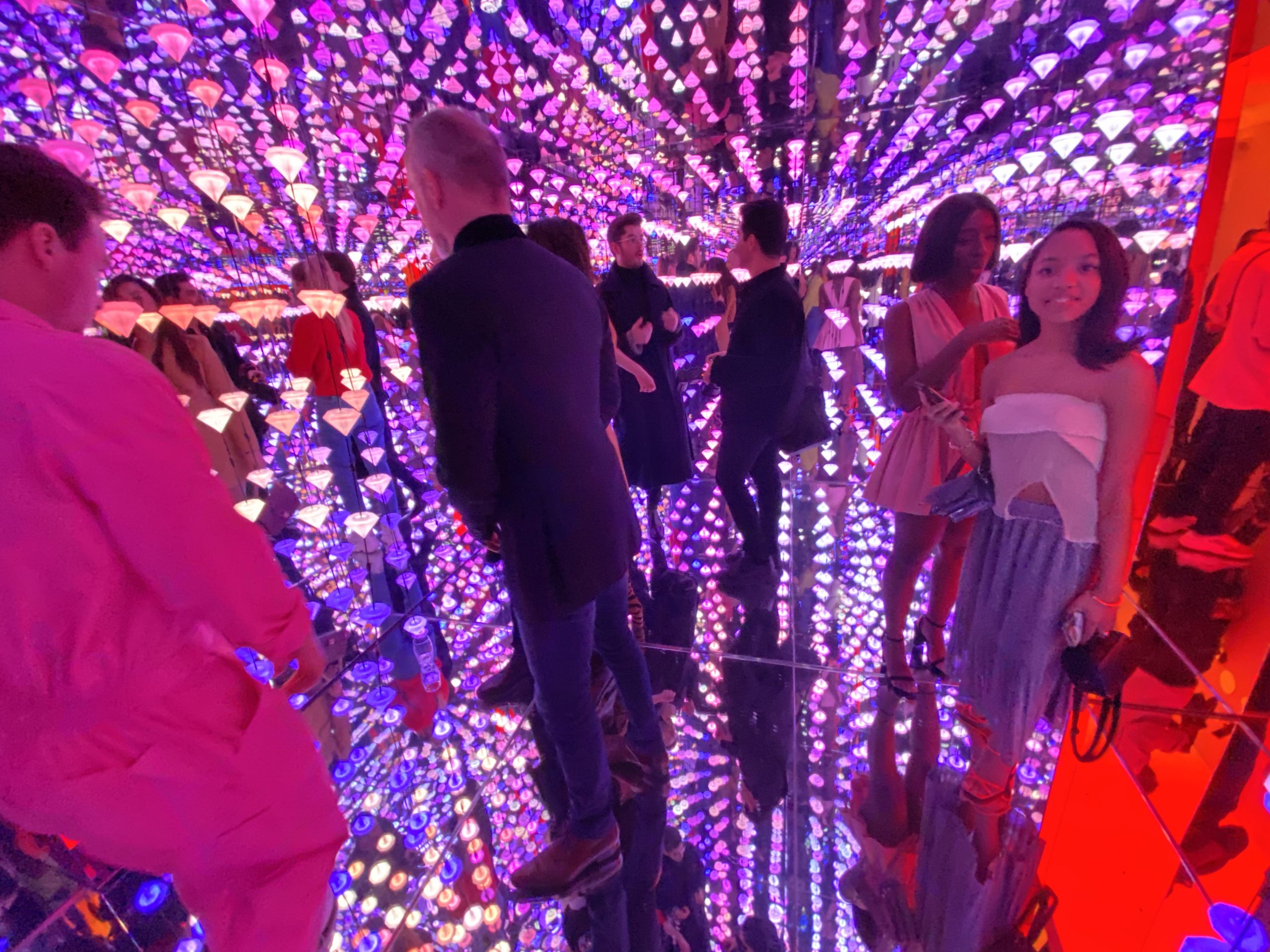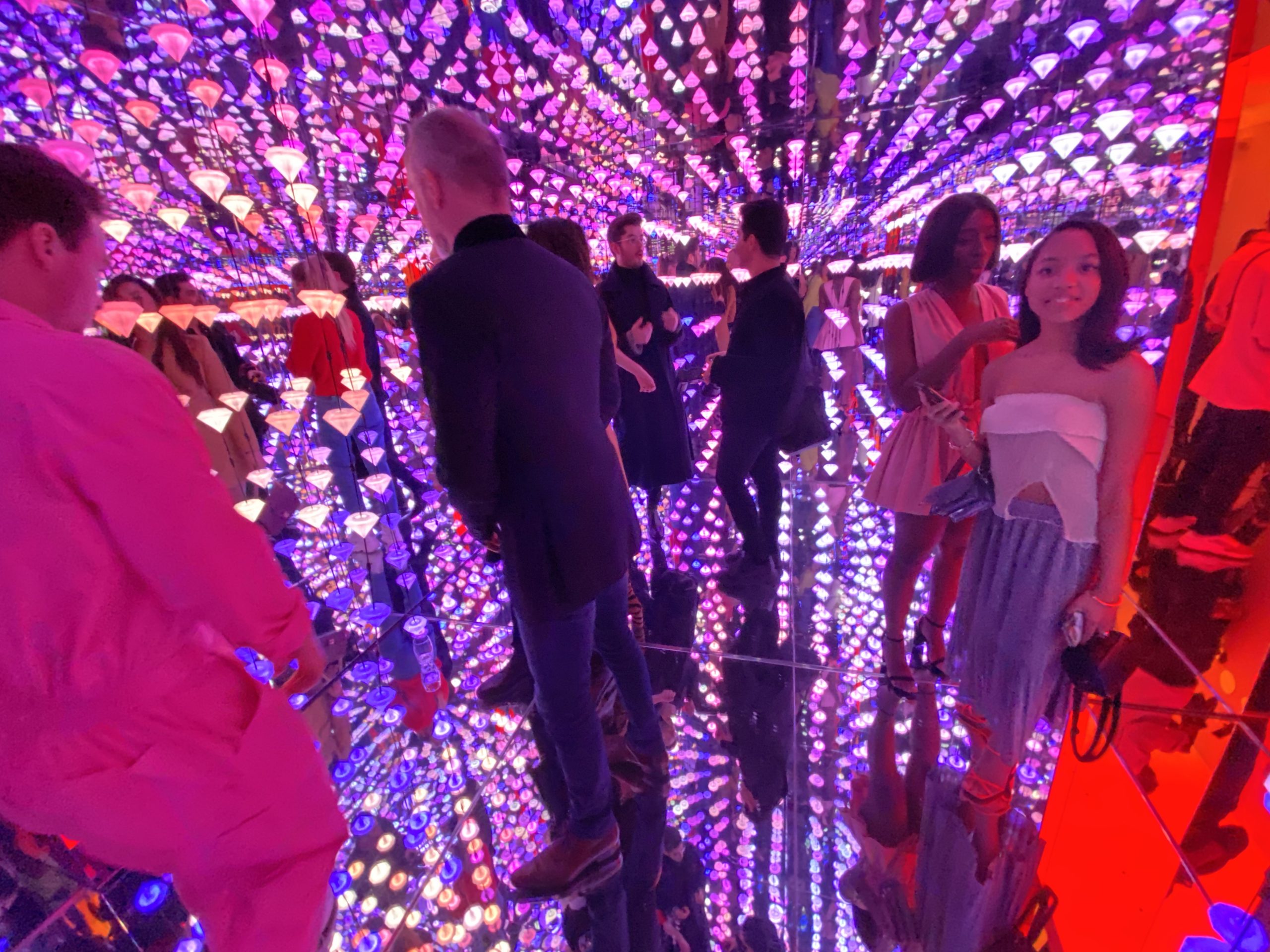 The immersive digital art involved a lot of new techniques: 500 individually controllable diamond lights, a light ceiling with 4000 individual LEDS, interactive video screens.
Diamond Matrix
As humans we undergo great pressures, yet socially, failing is not accepted. Diamonds, made of carbon, go through incredible stress, to emerge as shining jewels and one of the strongest materials on earth, so can you.
This installation of hundreds of light-up diamonds expresses that we participate in a bigger picture, sharing more similarities than differences. Life is messy and hard, but it makes us stronger. Celebrate your indestructible shine.
Who are the diamonds in your life?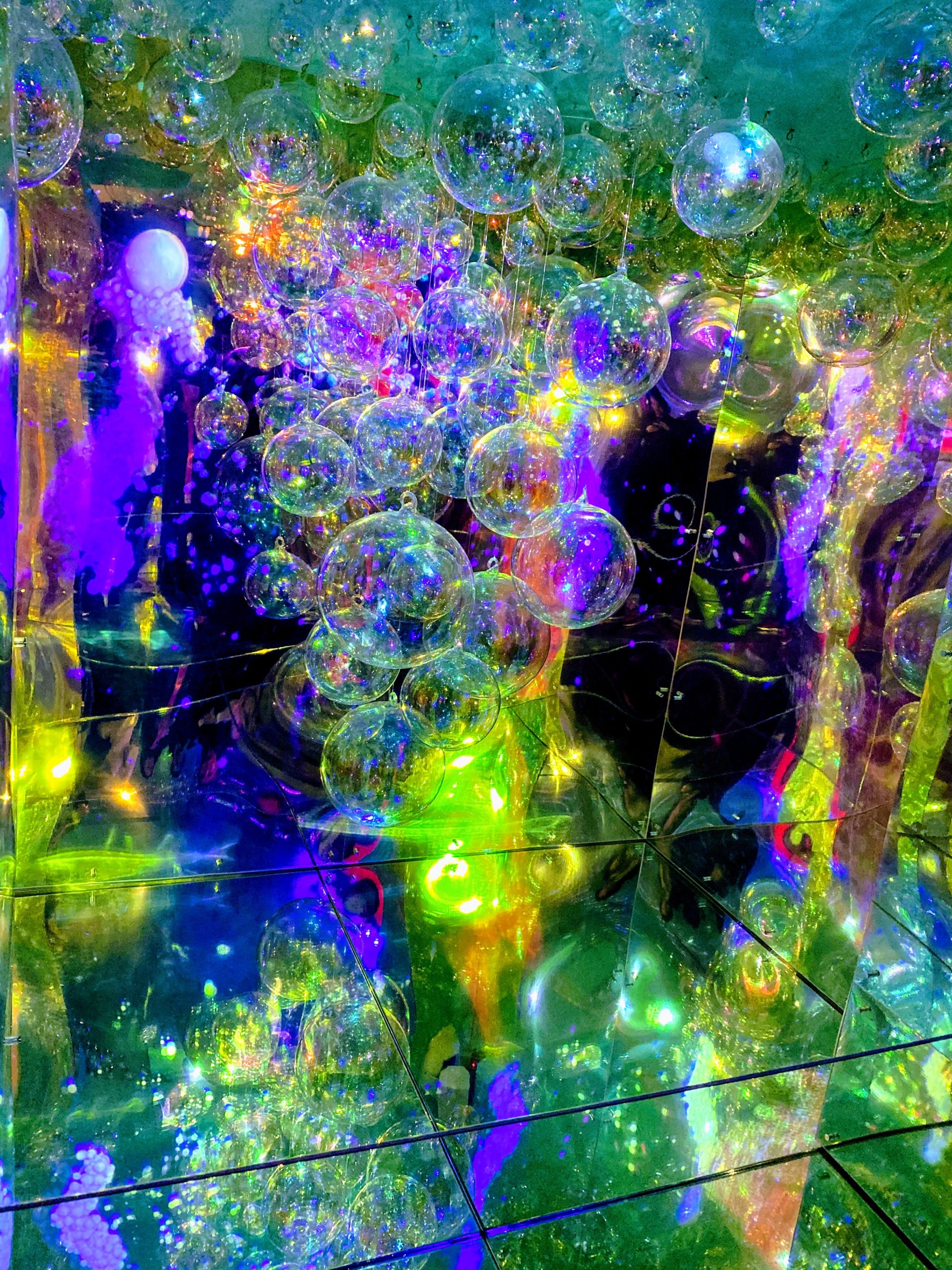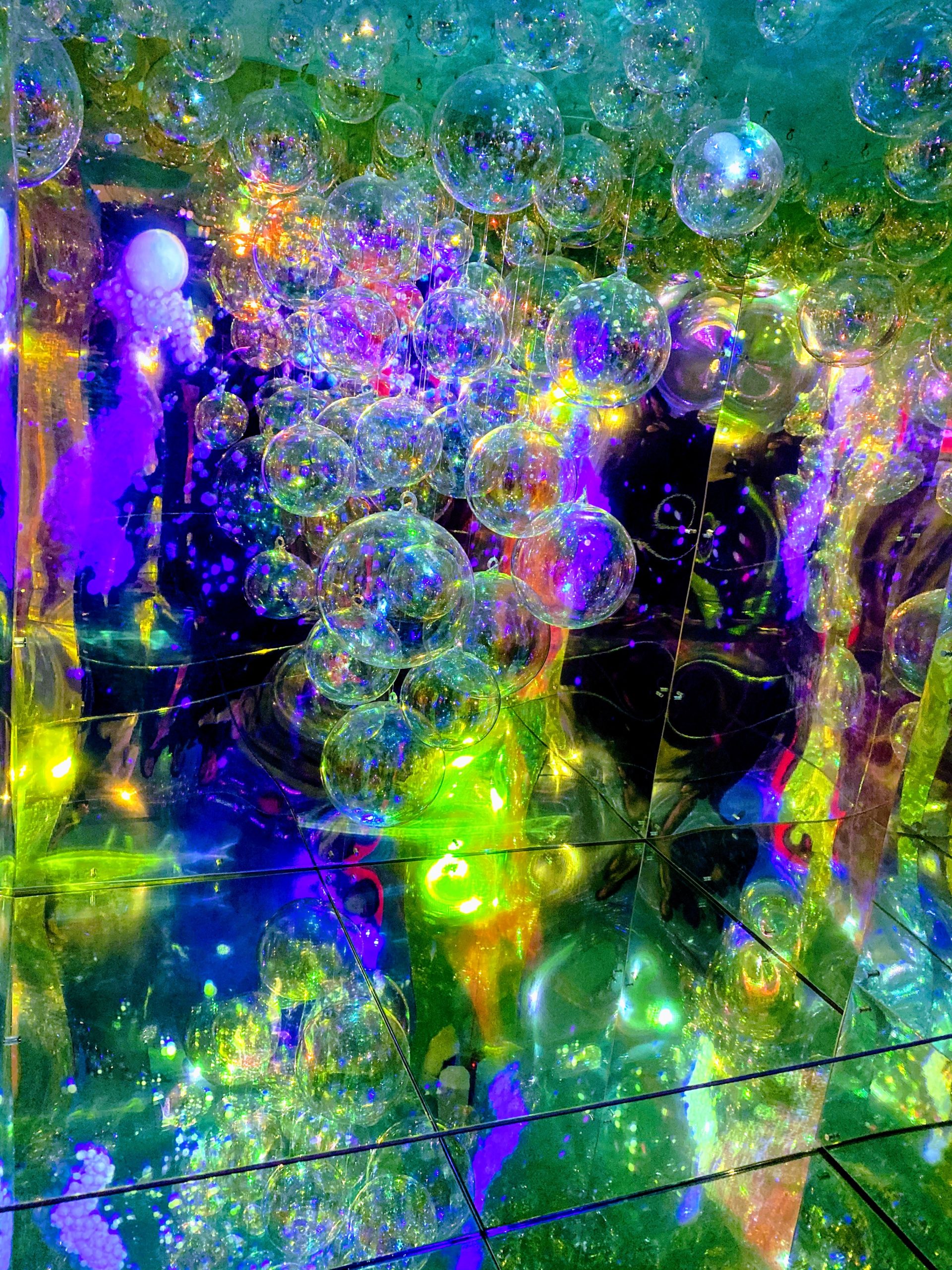 Links:
Behind the Scenes